Sometimes I just make up recipes! It may have been inspired from someone else's recipe or I just see what is around in the kitchen that I can use. Really this may have been inspired from a Trim Healthy Mama drink.
I had a headache from being out in the heat, was thirsty and wanted something refreshing with an anti-inflammatory bonus.  Refreshing antioxidant, anti-inflammatory and electrolyte drink. Water, ice, lemons, lime, celtic sea salt, raspberries, coconut oil, tumeric, ginger and stevia. Mmmmm good! So the "Tumeric Berry Lemonade" was born!
I shared it on face book and everyone loved it so here is the recipe! ENJOY 🙂
Tumeric Berry Lemonade
8-10 oz water – needed for rehydration
Pinch sea salt – electrolyte
Healthy pinch powdered ginger(was too lazy to grate fresh) – anti-inflammatory
About 1/8 tsp tumeric (cucurmin – powerful anti-inflammatory)
1/4 of a lemon 
Wedge of lime
1 tsp. Organic coconut oil – electrolyte, energy boost
Stevia to taste
8-10 raspberries – antioxidant
Mix well. Add ice.
The coconut oil will solidify in small pieces but I like it when I get one.
I love coconut oil and here is a bonus from Miss Katie over at Wellness Mama to tell you of all the good uses for coconut oil!  Coconut Oil Benefits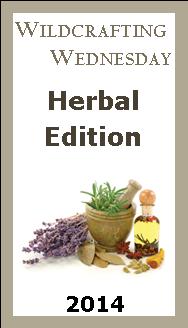 Anne-Marie